added a little, tiny fleamarket visit in the working program yesterday. I just bought one thing (patting myself on the back) I call it the Italian mermaid bag and it makes me happy: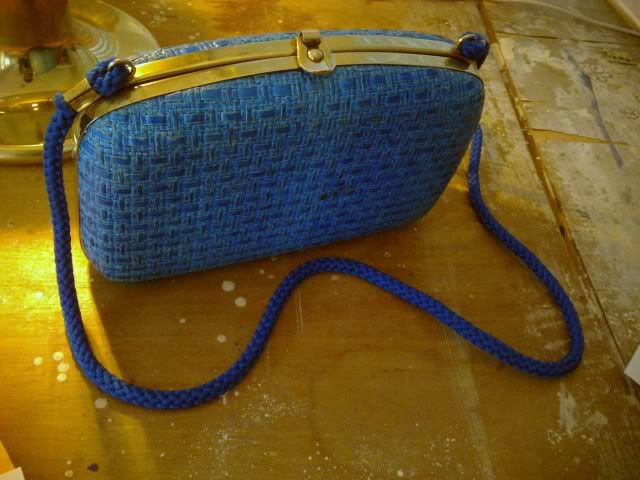 This girl liked all the same things as me;
namely the neon watermelon pin and the mermaid snow ball.
I think the fact that "The Little Mermaid" was so big when I grew up messed with my "taste level"