I have a knack for breaking my cameras, so I have been taking only phone pictures for months. So for Paris my dad lent me his camera but didn't give me the USB cable and then left for Jordania. It's true. It's also not a big problem but that is the reason I haven't been able to download my "sharper" Paris images, amongst other things of our epic dinner! So I am really happy that Claire of
Lola Is Beauty
put some amazing photos up on her
blog
! She describes the Paris time so well, go and read it
here
My beautiful friend (and Family Affairs campaign make-up artist) Nicola with her brilliant hair do and beauty tattoos:
Ok, you might think I only ever wear one outfit since Moon River launched and you might be right. I am just so happy to wear seafoam green. Now I moved on to wearing the Homeward dress everyday. Wearing once again the
Moonlight
blouse and
Day Dream
skirt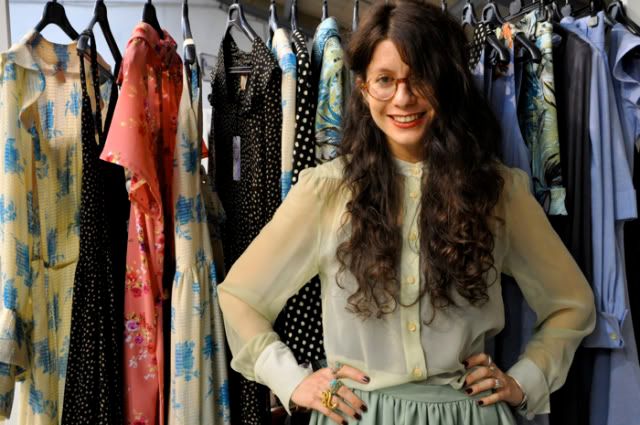 Mitsuru holding THE GRATIN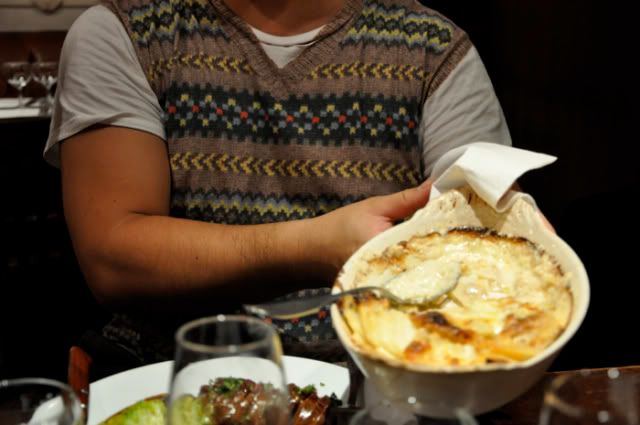 Nancy and THE BAGUETTE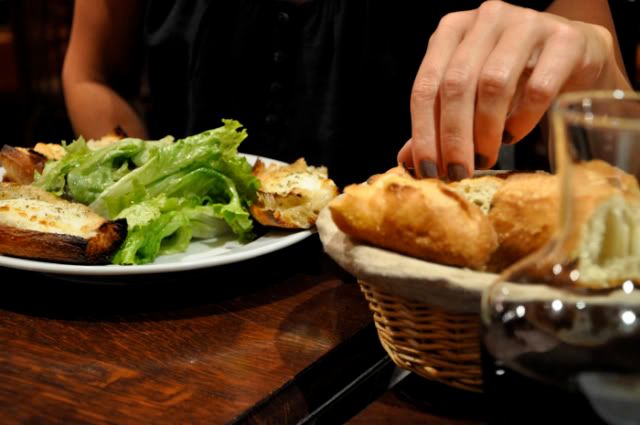 I can't even start on the Creme Brulee!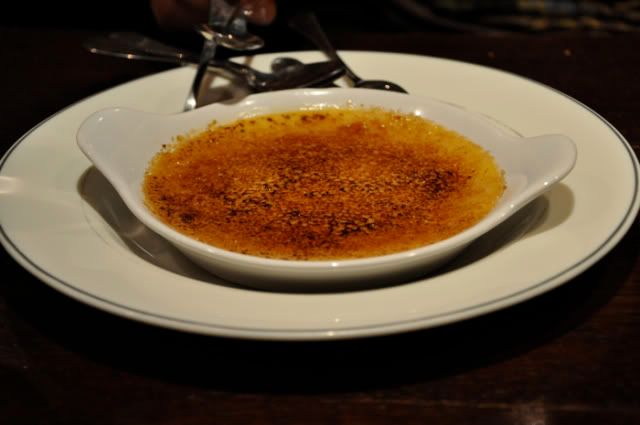 Me clutching the water Carafe (the herring made me very thirsty) Featuring the Circe Mushroom and Berry ring, The
Gatekeeper ring
and
Aphrodite
ring.