I have been wanting to blog about this double friend project; my friend
Christian Wassmann
designed and built the pop up tea salon for my friend
Waris Ahluwalia
. I am so sad I am missing this, it's only until the 25th of October! If you are in NY go by! It's below the highline.
It reminds me of a bedouin tent where you can refresh yourself with strong Moroccan tea after crossing the dessert. My grandpa always told me about the time he was in a bedouin tent and drank tea, so amazing.
These are Christian's photos from before it opened: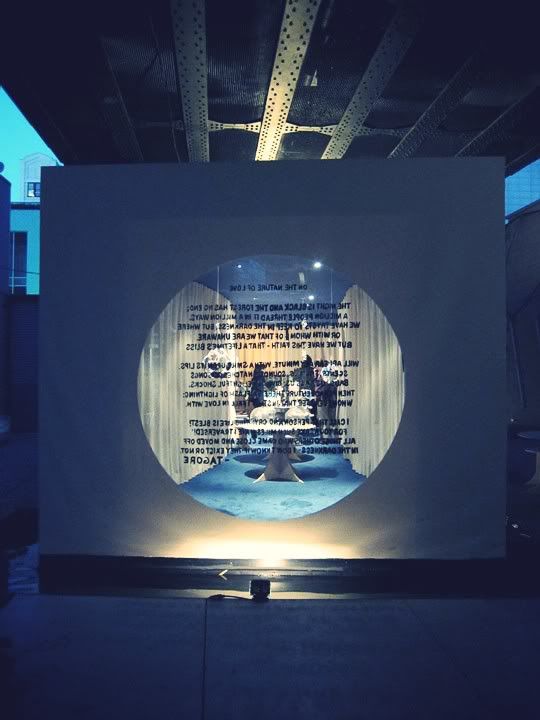 And yesterday my friend
Jenny Little
unveiled her amazing new project called
"The Hunters and Rainbows"
; silk-screened, handmade tipis! I just want to sleep and dream in all of her tipis, and I would like someone to read me story books until I fall asleep after eating a rasperry tart. That's all.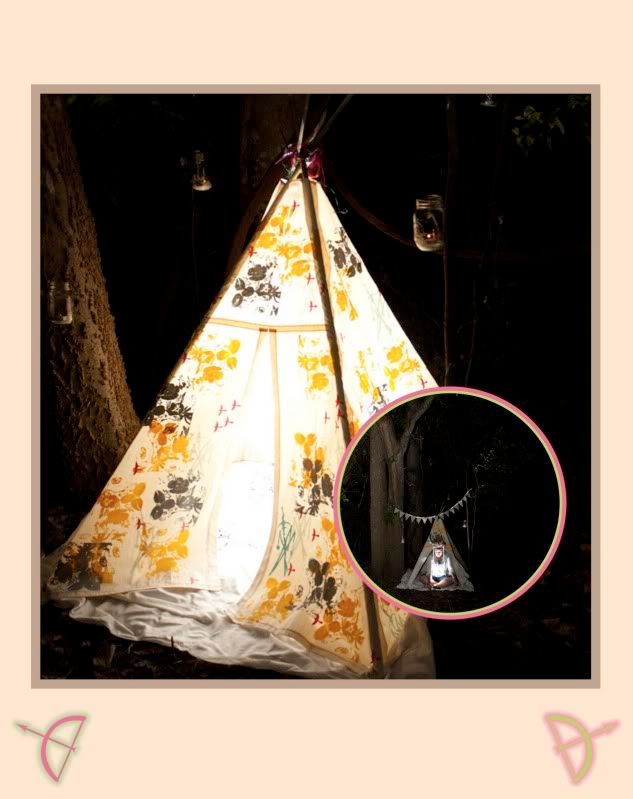 my friends are making me proud! xxx