I have a couple film inspiration posts backed up in the blog oven. Here is one of them; Radio Days b y Woody Allen (1987). I named the
Radio Song
necklace after this movie actually.
It's one of his straight up brilliant films, story wise and costume wise. Just watch it..it's a great autumn film and get inspired for your wardrobe here:
The cousin singing Carmen Miranda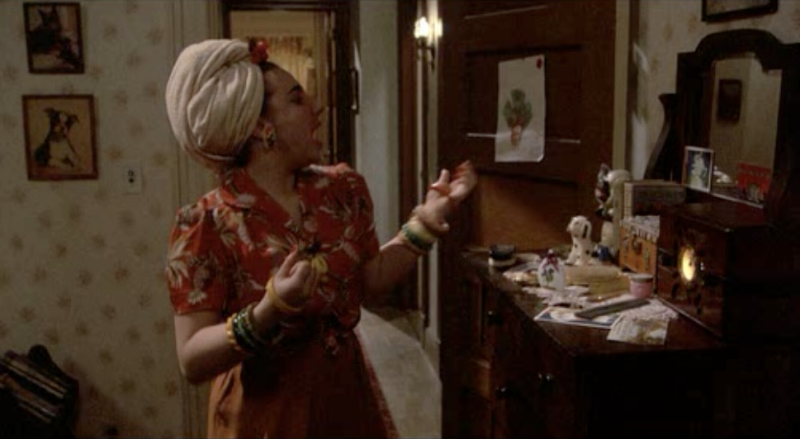 The boys working some really good winter outfits!
textures, patterns, color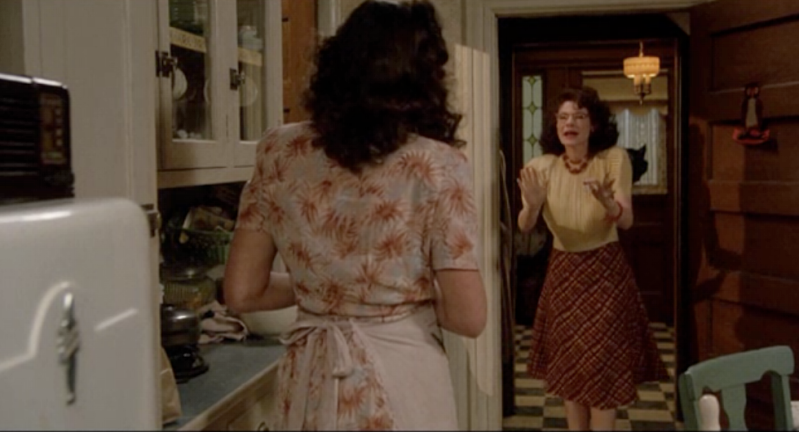 And enter Mia Farrow as a cigarette girl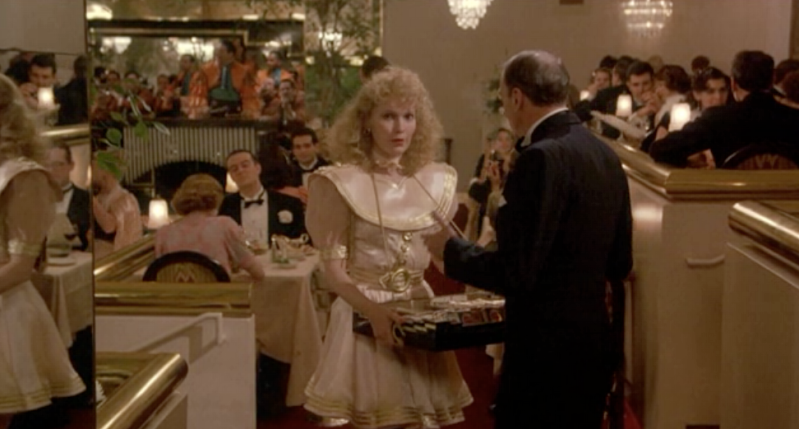 coral, camel, burgundy...
This nightclub set; perfection
At home with the stylish mob
blush with emerald....sigh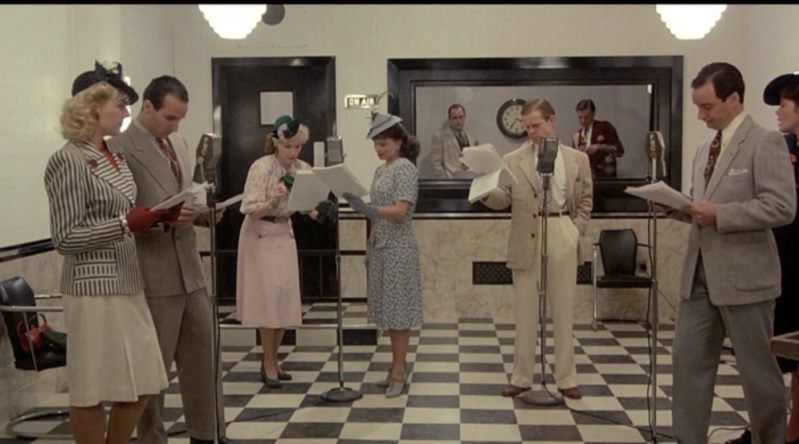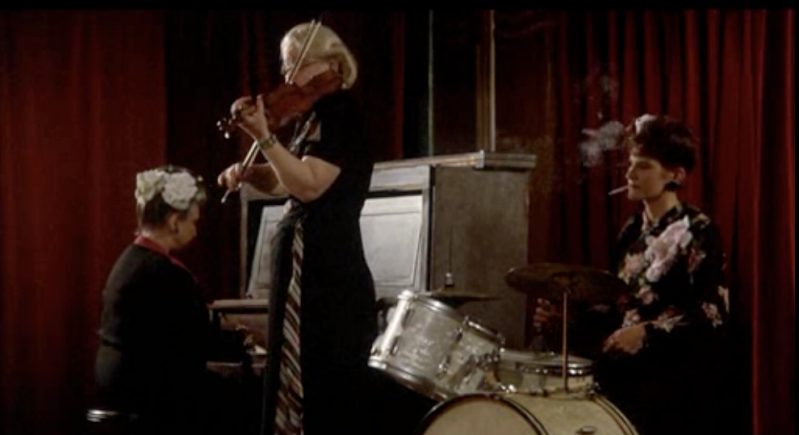 I wanted to do a post devoted solely this pearl cape woven from angel dreams..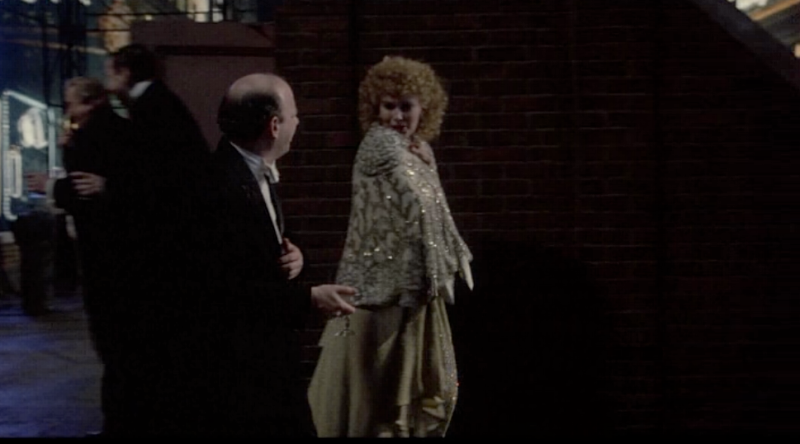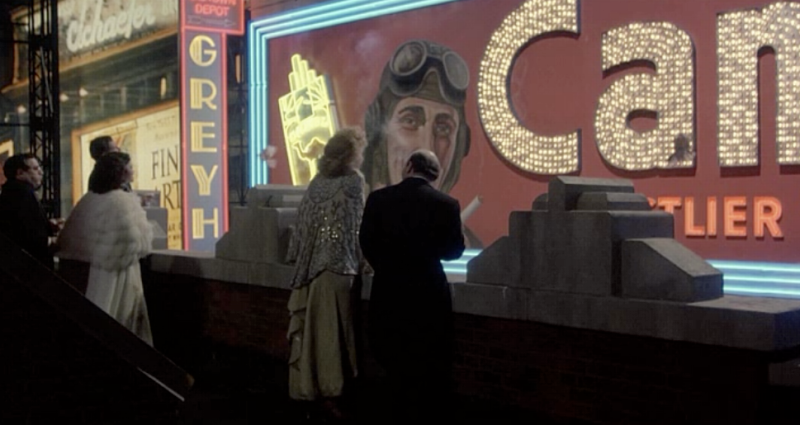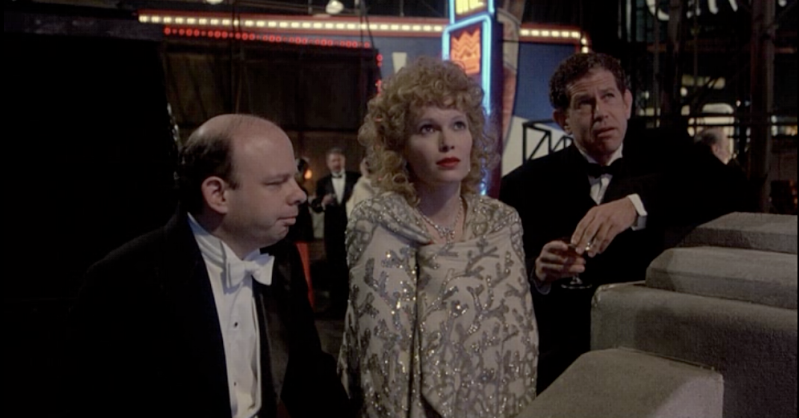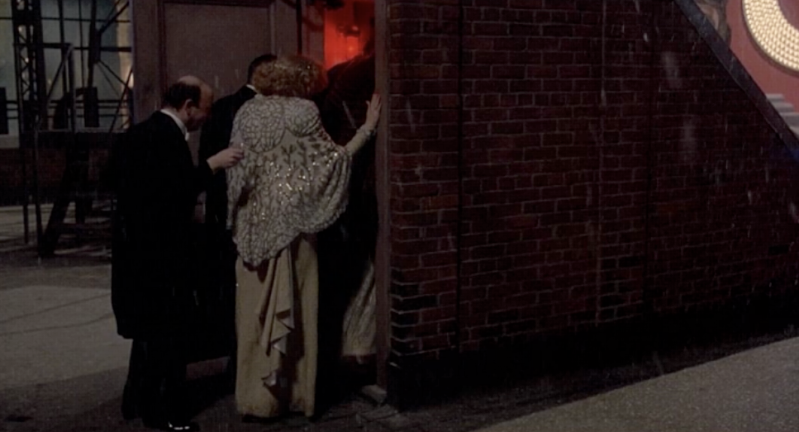 And here is the
Radio Song
necklace: