On Sunday we did one of the most exciting things of the season; we shot our new spring/summer 13 collection!
Frej Hedenberg
was the photographer and he did an amazing job! I am so happy with it! Dani was our model again, she's so great and a real muse! We had a really fun day at the studio!
Thank you also to Manuela and Nitara for all your help!
Sneak Peek!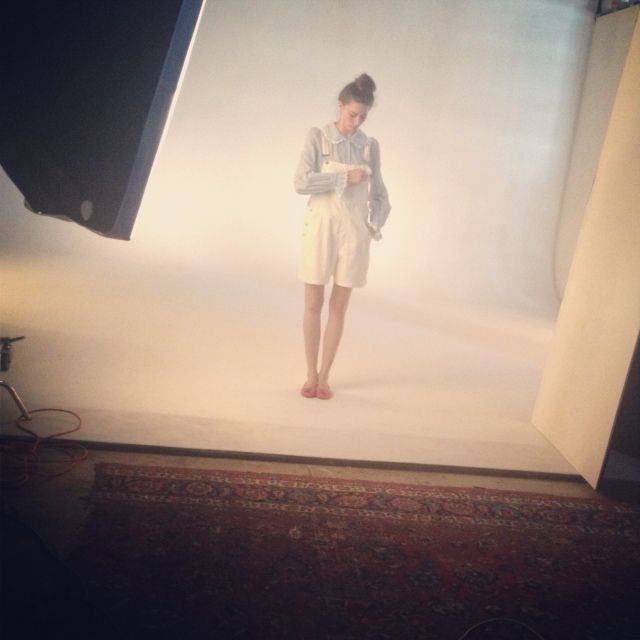 Manuela prepping in the studio kitchen: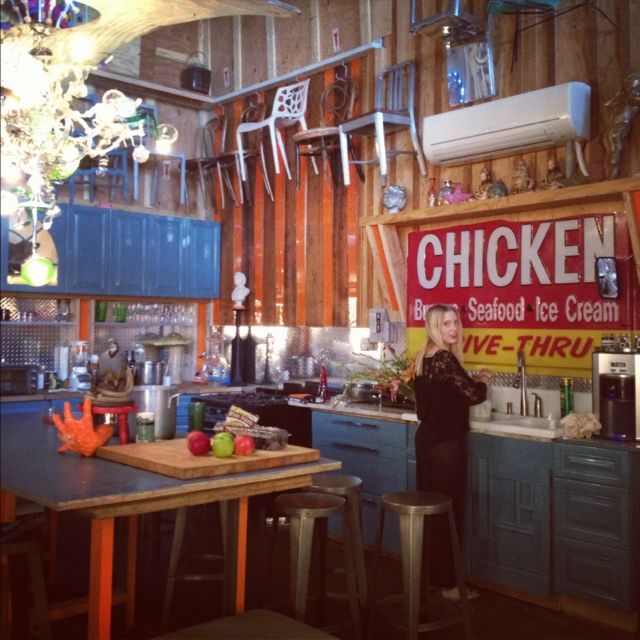 Me; serious: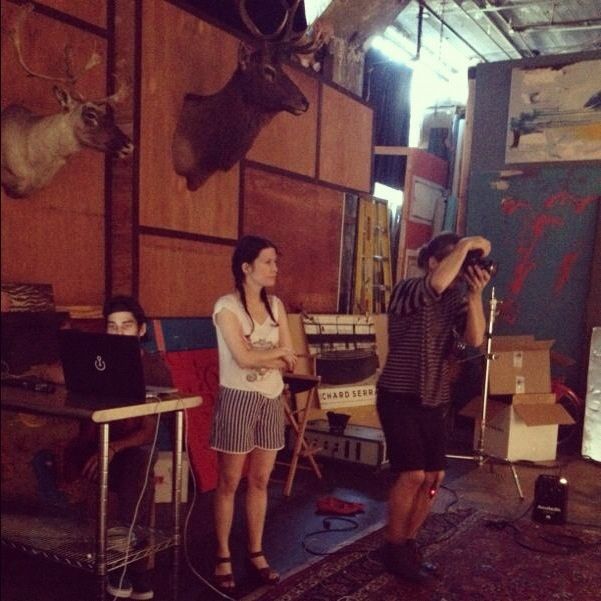 Manuela; also serious. Oh an hello there Chris in the background!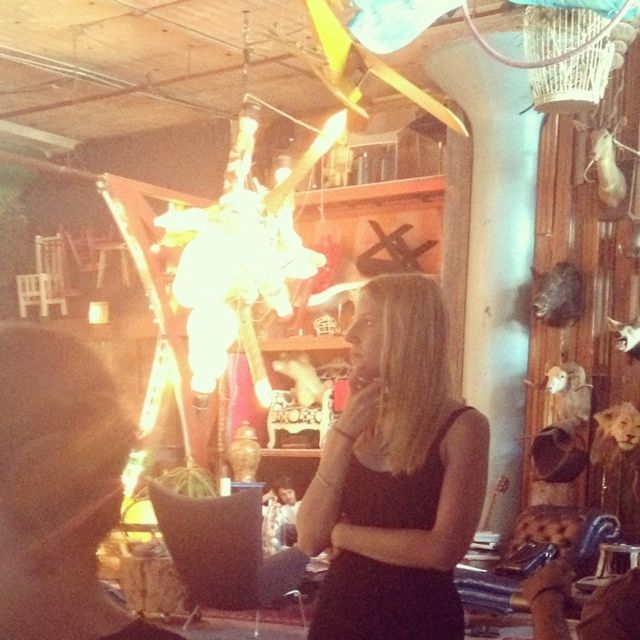 Loved wearing the
Jenny shorts
during the shoot ( on sale now for $49!)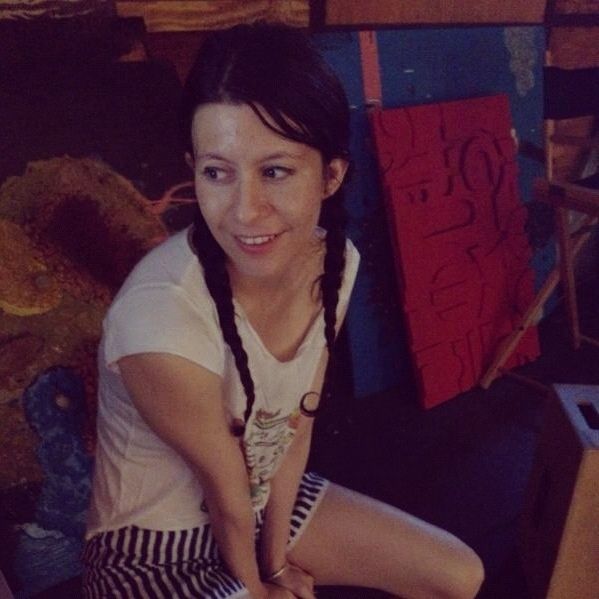 Dani and Frej and our massive make-up equippment!