Amie May used to be our wonderful press intern and is now at fashion school in Melbourne!
Amie

, I love your fun way of dressing, you seem to go through different inspiration phases, right? What are your themes right now? Are there any movies or songs that are inspiring you to get dressed?
I go through a lot of phases in my personal style, I can never choose just one! Haha I always seem to get hooked on a tv show or a movie and want to dress like characters from them for months and then I'll watch a YouTube clip of some music video and start dressing like that.
I'm really loving Amy Adams' styling in the movie Her, cute little patterned collared shirts and comfy, lived in sweaters, casually fitting slacks, anything that feels as cozy like pyjamas.
On the other hand I am also obsessed with Iggy Azalea and her Clueless inspired video for her song Fancy, and like Liv Tyler and Renee Zellweger in Empire Records. I'm yet to find the perfect plaid tennis skirt!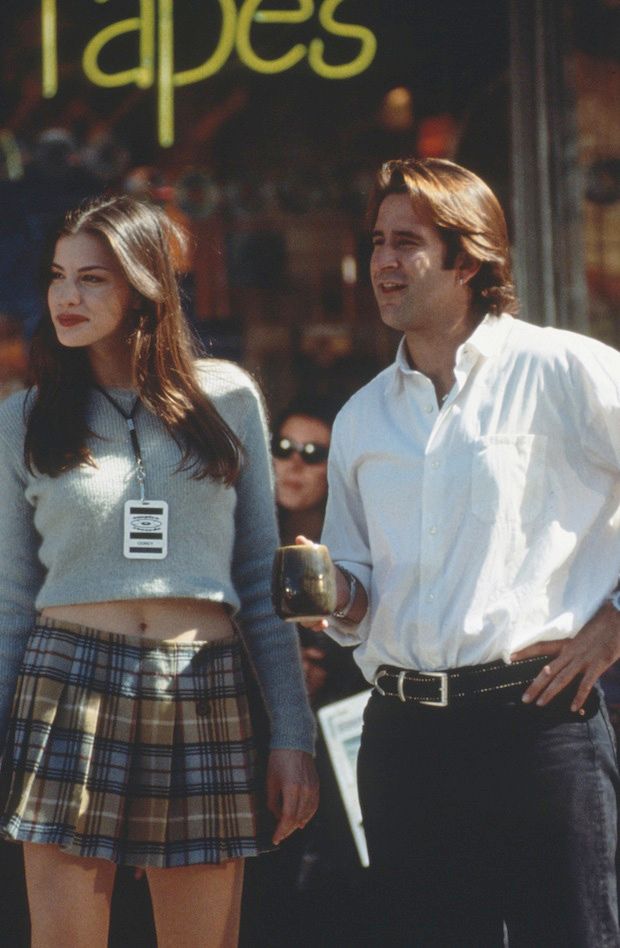 You are in your second semster at fashion school, congratulations! So far what has been the most valueable lesson/experience at school?
Thank you! I think more than anything its taught me that theres always something new to learn and to always keep bettering myself and my skills. There's so much that goes into making a garment than what people might think!
Has being in school changed your style and how?
Everyone in my class has a really distinct style and they are so comfortable in their sense of self its really made me more confident in the way I dress and also to have fun with dressing! I think I take more risks and experiment more with the clothes I pick now than before, brighter colours or louder prints and almost always starting with the shoes first :)
Amie wearing the Bonnie's Boat dress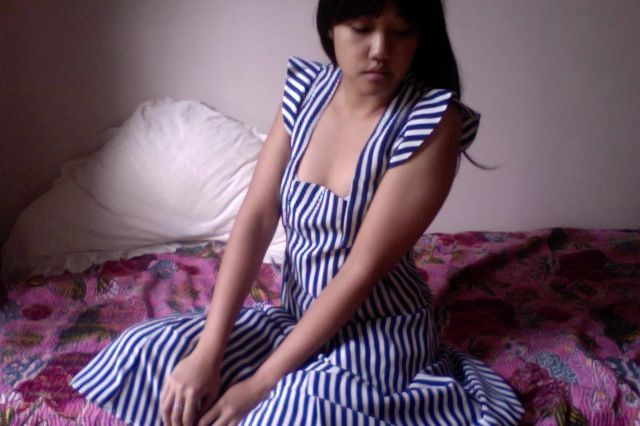 If Melbourne was a shoe, what would it look like?
A mule shoe with a chunky platform heel or a super sleek lace up darby shoe with a chunky tread sole.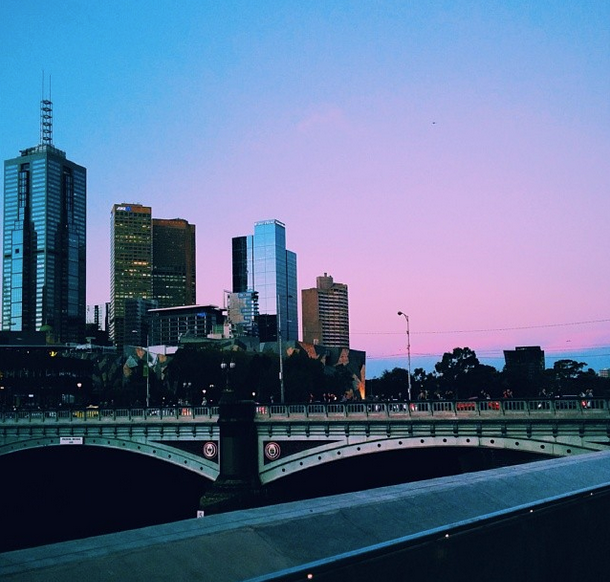 What is the best sandwich you ever had?
I had a pretty incredible Reuben sandwich at this cafe in Melbourne recently called Two Birds One Stone, the corned beef was super tender, the Swiss cheese was melted just so perfectly and the Russian dressing and sauerkraut were just the right amount of tang to cut through it all.
I still miss being able to go to almost any deli in New York no matter how small and how hole-in-the-wall it was and get an A+ BLT bagel for super cheap!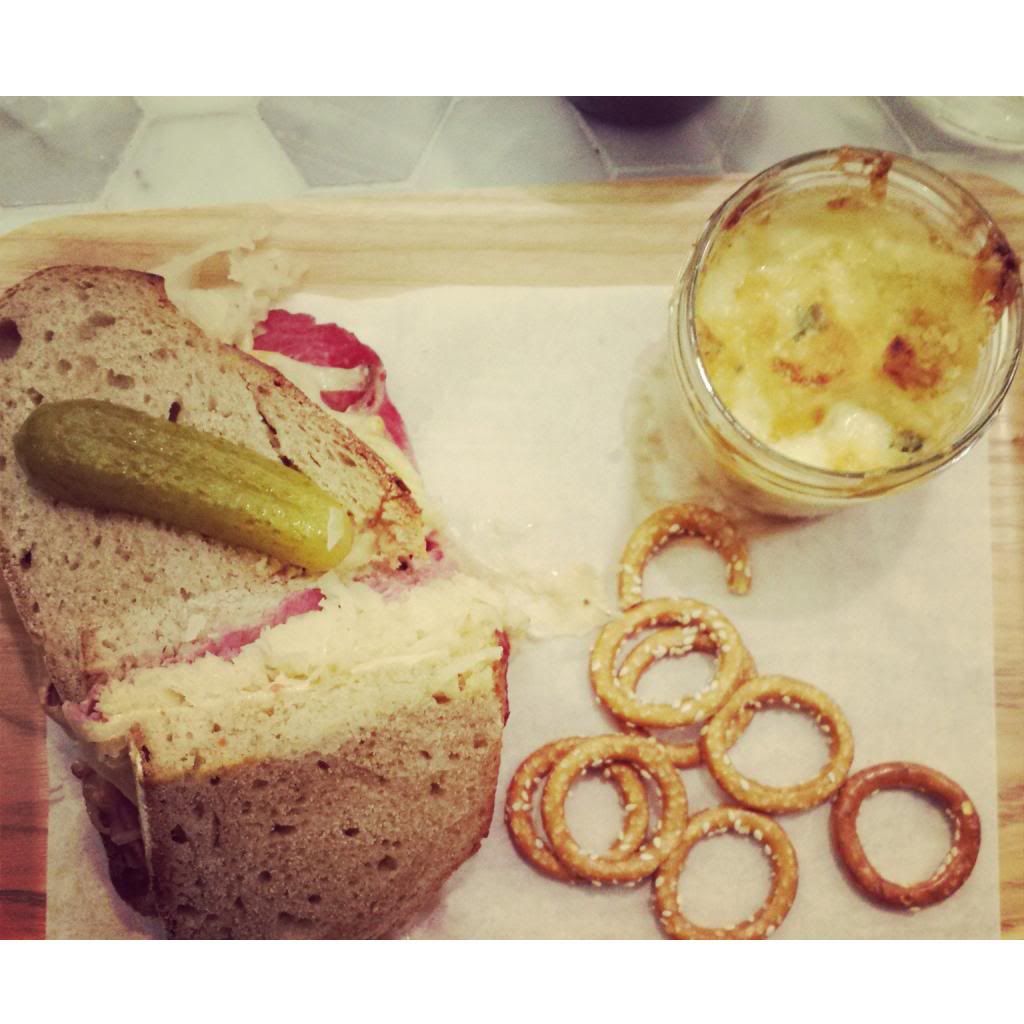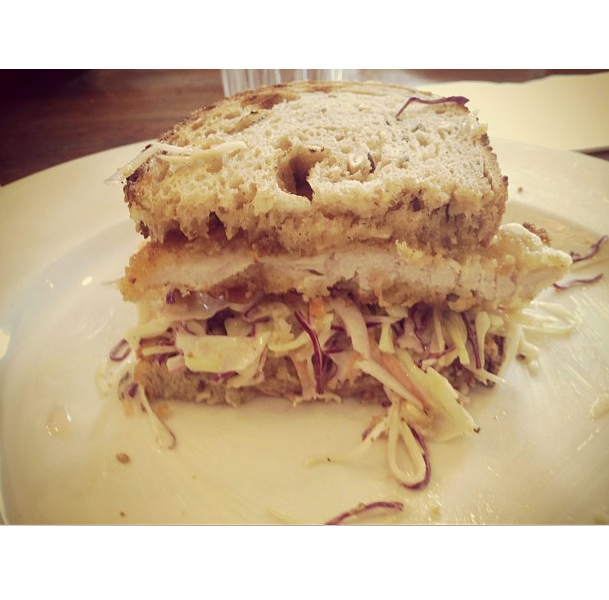 Do you have any packing tips for us?
I hate to carry heavy luggage so I always pack super light, and take a really nice coat with me thats weather appropriate, a pair of sneakers and a pair of dressy flats.
(spot the Fantasy skirt in leopard print )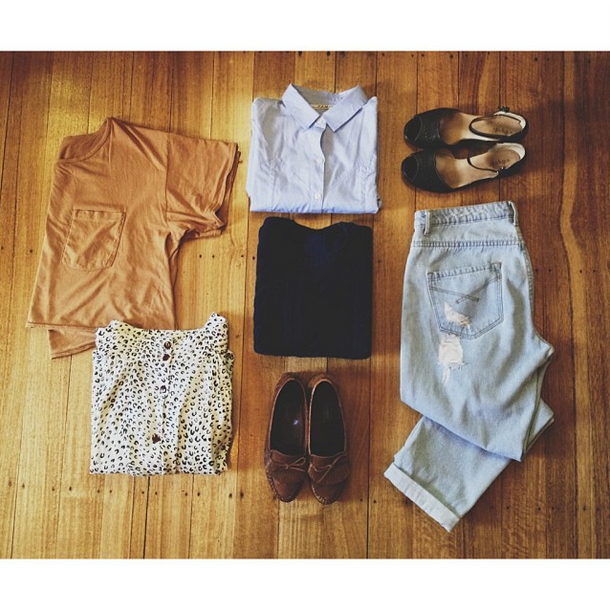 What is your favorite Family Affairs piece and why?
My favourite Family Affairs piece I own is the Room With A View dress, even though I don't get to wear it often, I just love the design - its so dramatic and romantic - I like how its cut quite a long length but its all sheer, very demure but also sexy!
I wear my Frankie skirt a lot because it goes with everything and in summer I can't get enough of the Amour dress especially when I go to the beach!
Amie in the Room With A View dress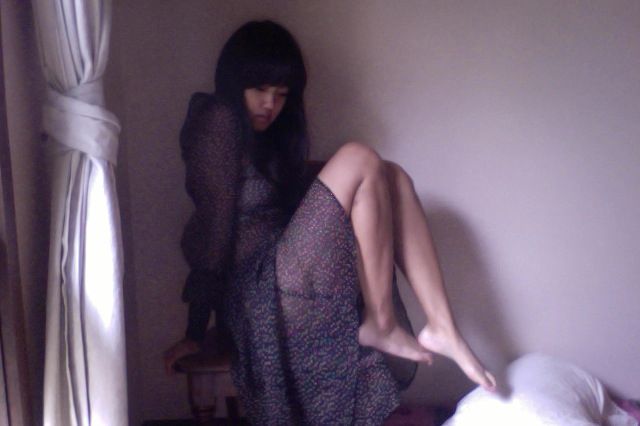 Amie in the Amour dress