It's that time of year again that some people dread, some people don't mind, and others love to indulge in: Valentines Day is approaching.
We've decided to really get in the Valentines spirit, whether you're spending the day with the one you love, going on a date, spending the day with friends, or um...watching Fifty Shades of Grey at the cinema? We have you covered.
To start off the Road to Valentines we're taking a cue from
Natalie Off Duty
in the
Elba Lip Kimono
and
Coconut Bikini Set
, a great way to spruce up lounging around, and start the day off right.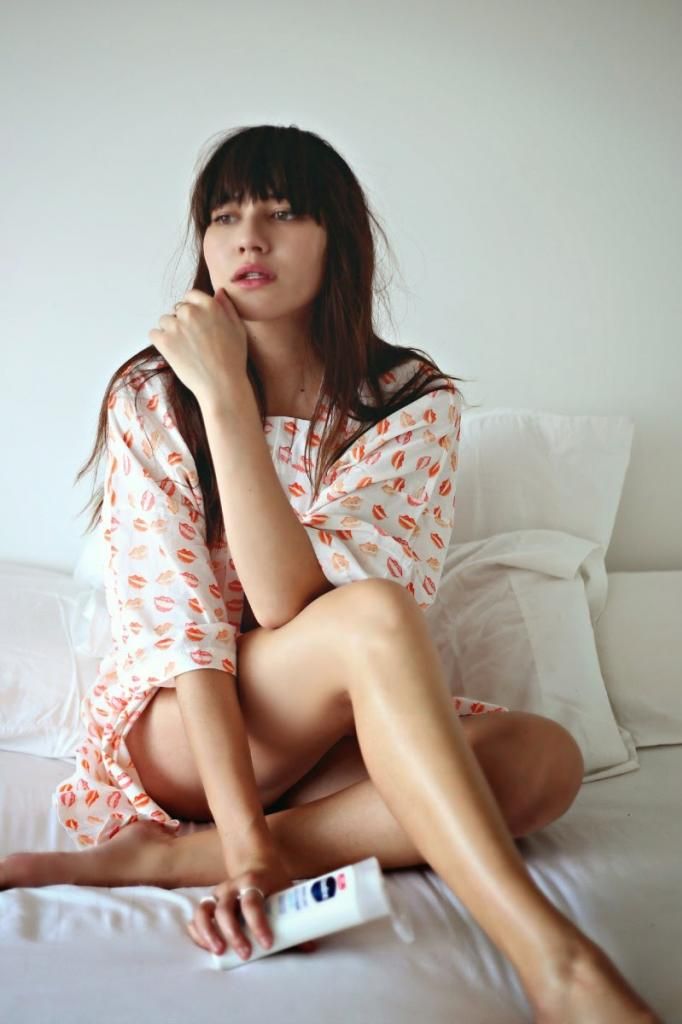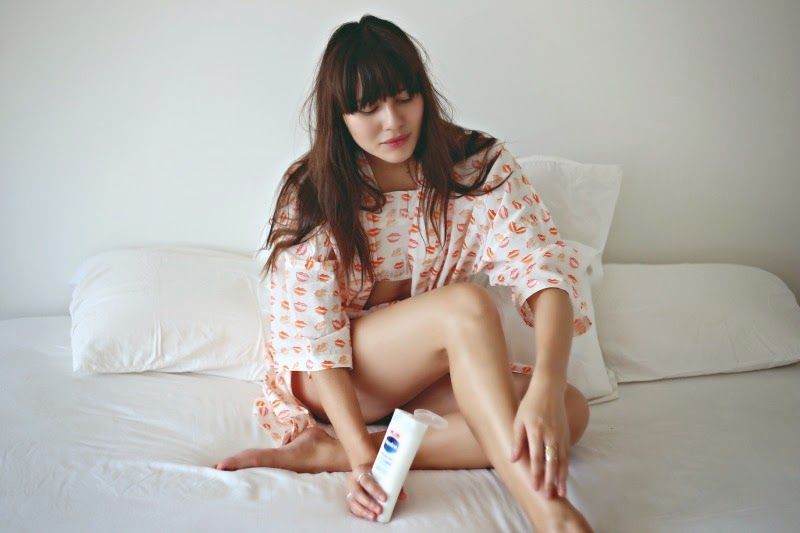 Also what would the Road to Valentines be without some music to accompany it? We'll be posting a songs from the Family Affairs Valentine Playlist, starting off with Donnie and Joe Emerson's Baby.
S